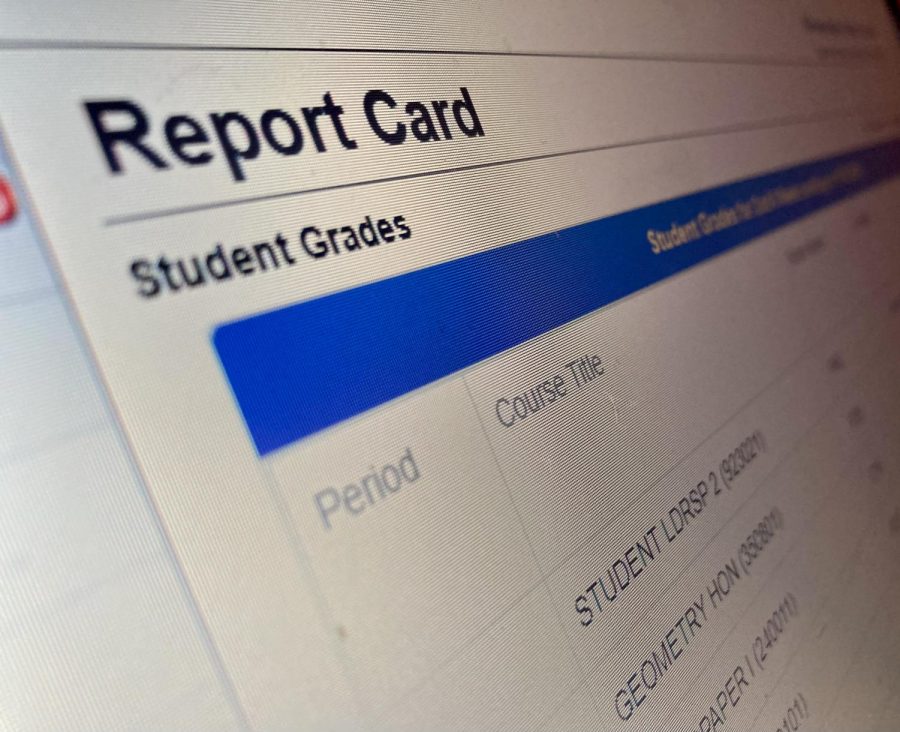 Josiah Ward, Editor •
November 10, 2020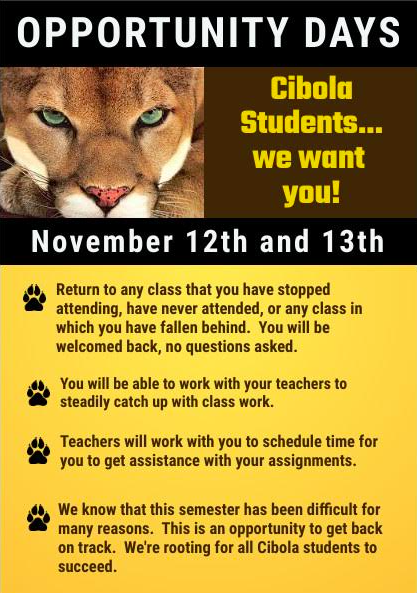 Josiah Ward, Editor •
November 10, 2020
On Nov. 5, 2020 Cibola High School announced that they would hold opportunity days on Nov.12 and Nov.13. According to the statement students...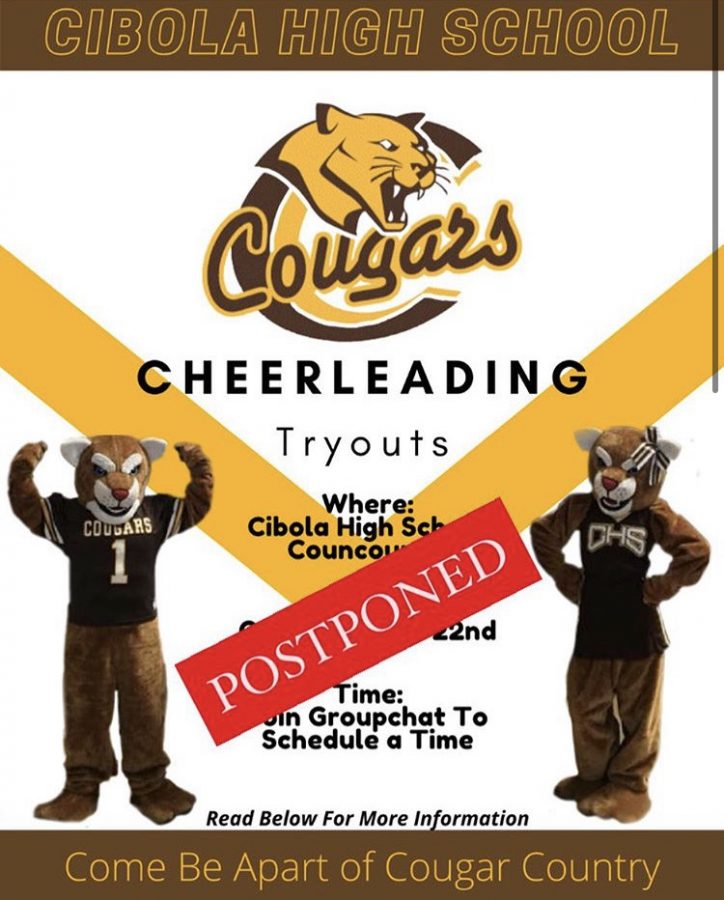 Josiah Ward, Editor •
October 12, 2020
On Sunday, Oct. 11 the Cheer team announced on Instagram that tryouts would be postponed indefinitely. The postponement came after the NMAA's...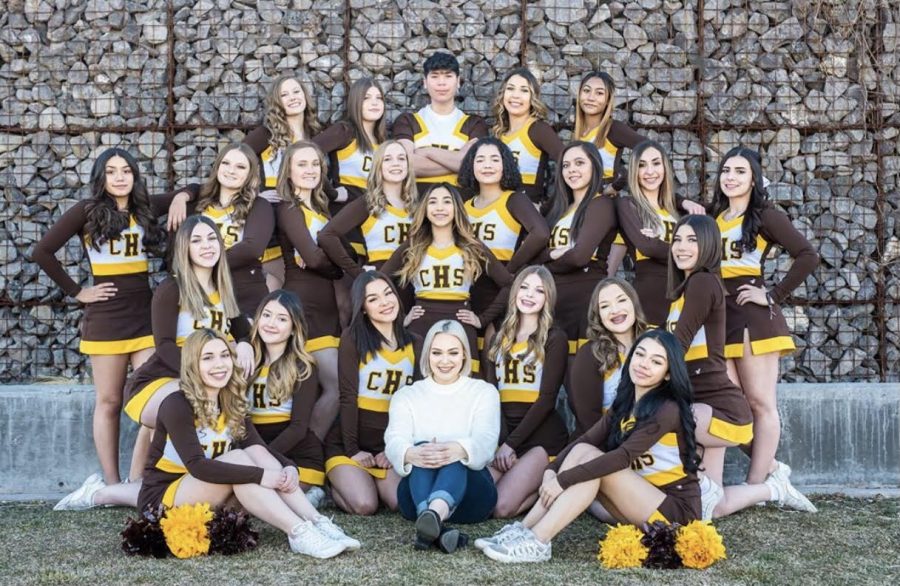 Josiah Ward, Editor •
October 8, 2020
Cibola High School's Cheer team announced on Wednesday, Oct. 7, 2020  that they will be holding tryouts for the upcoming season. Tryouts for...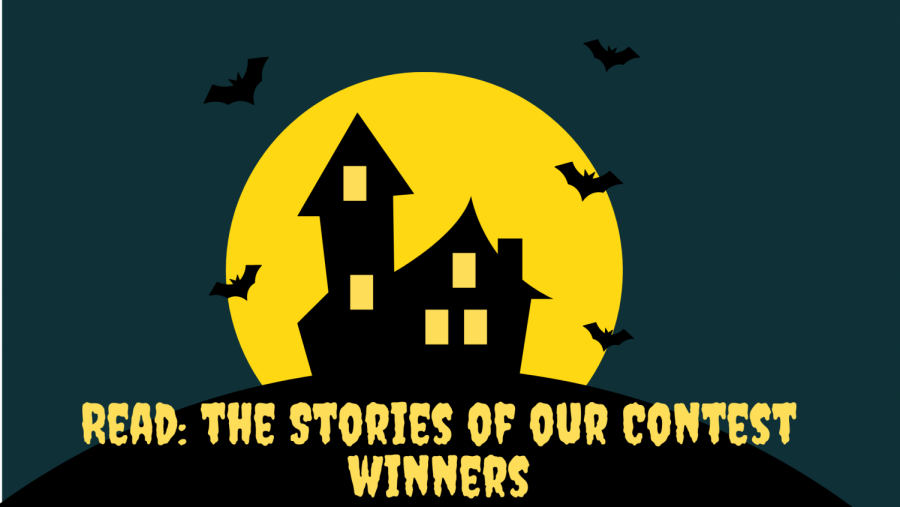 1st Place: The Skinner By:  Aaliyania Lona To be quite frank with you, I really hate my job. I am a counselor at an insane asylum. I always...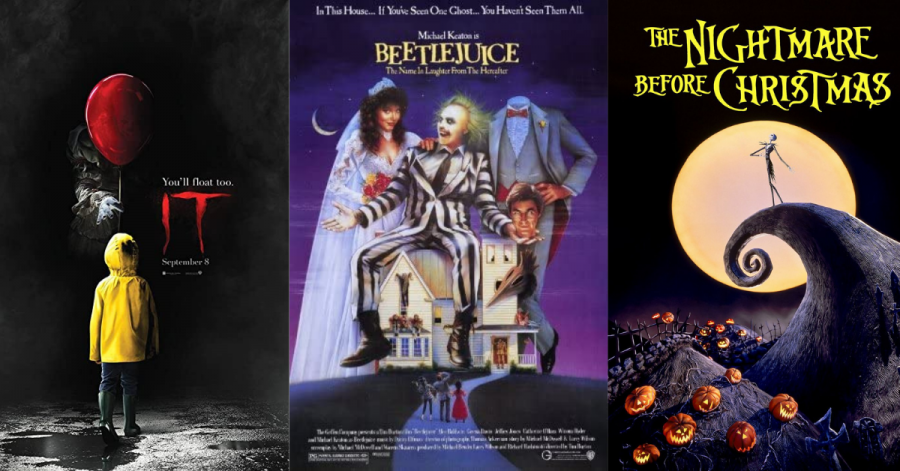 Mateo Avila, Editor •
October 26, 2020
Before turkey day, and Santa's big month, take a few cold, dark nights to enjoy these seasonal Halloween and horror movies.