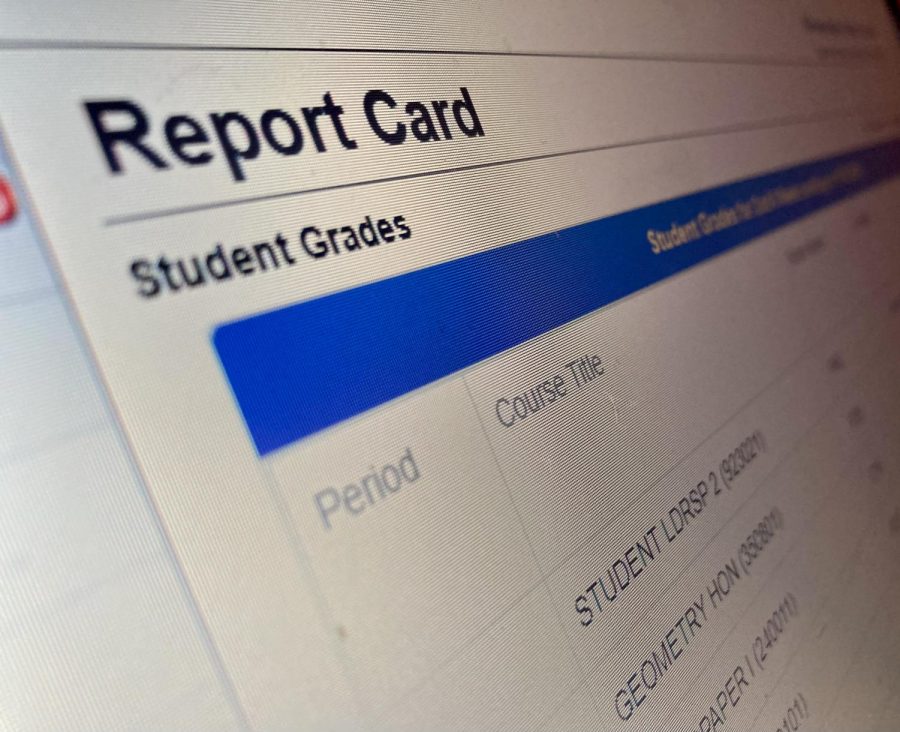 Josiah Ward, Editor •
November 10, 2020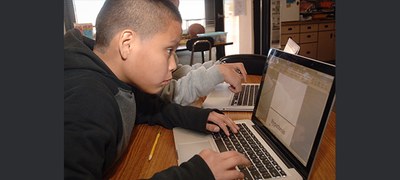 Josiah Ward, Editor •
December 13, 2020
On Dec. 1, 2020 Albuquerque Public Schools announced changes to their attendance policy. The changes made by the district provided a more detailed...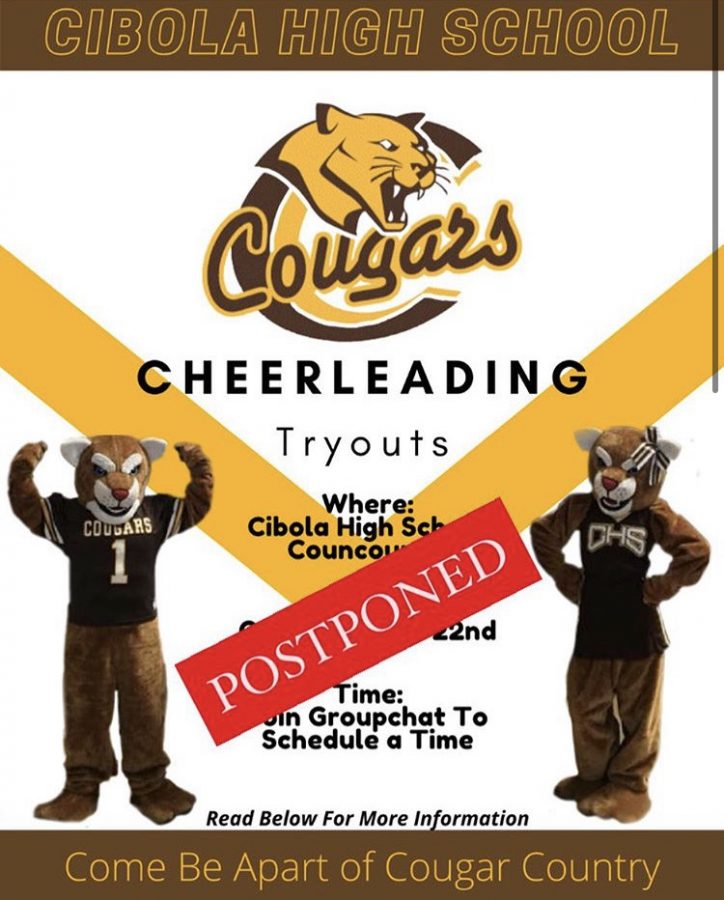 Josiah Ward, Editor •
October 12, 2020
On Sunday, Oct. 11 the Cheer team announced on Instagram that tryouts would be postponed indefinitely. The postponement came after the NMAA's...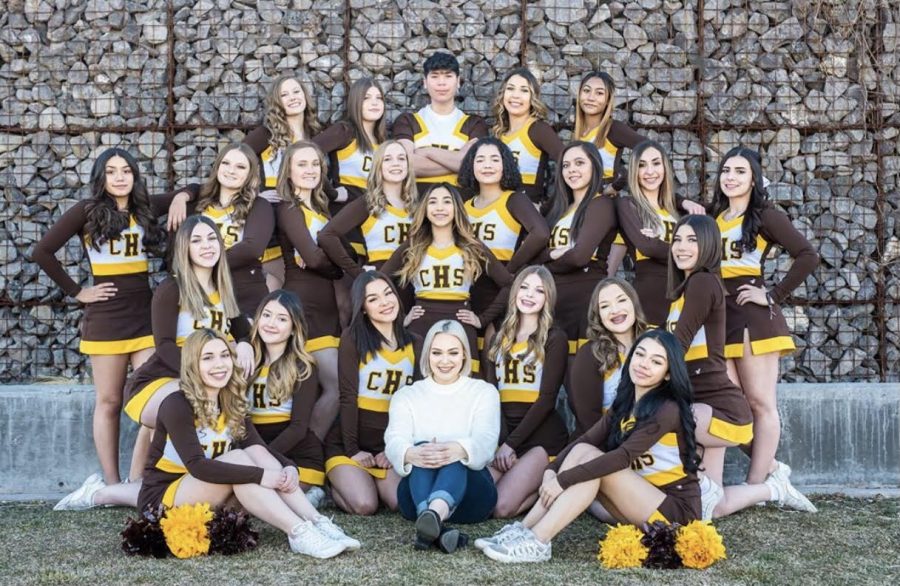 Josiah Ward, Editor •
October 8, 2020
Cibola High School's Cheer team announced on Wednesday, Oct. 7, 2020  that they will be holding tryouts for the upcoming season. Tryouts for...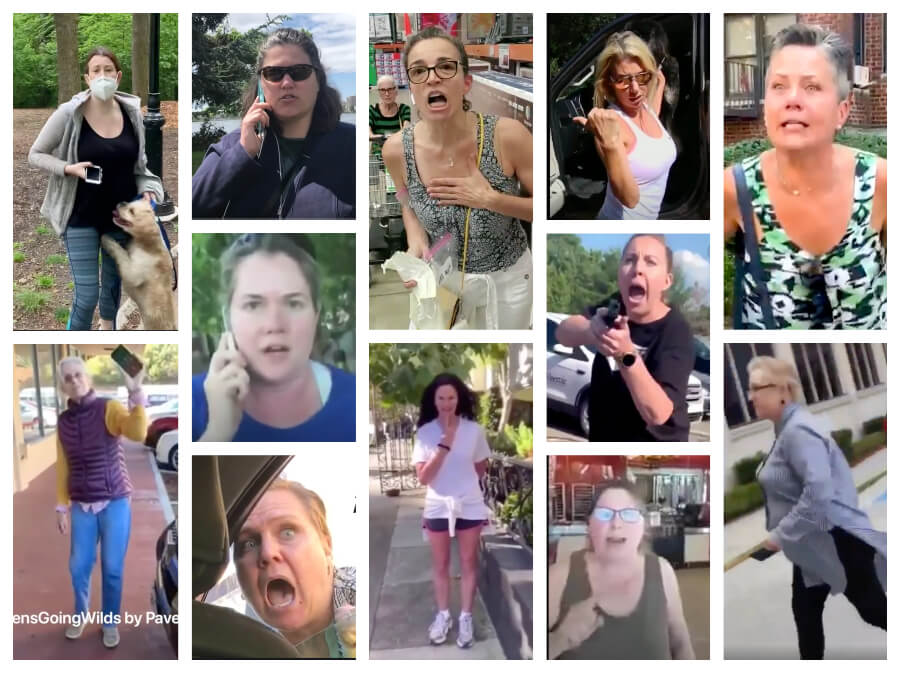 Ariana Ibarra, Staff Writer •
January 19, 2021
A "Karen" has come to be known as an entitled, middle-aged woman who demands that things go their way. Some of the key characteristics of...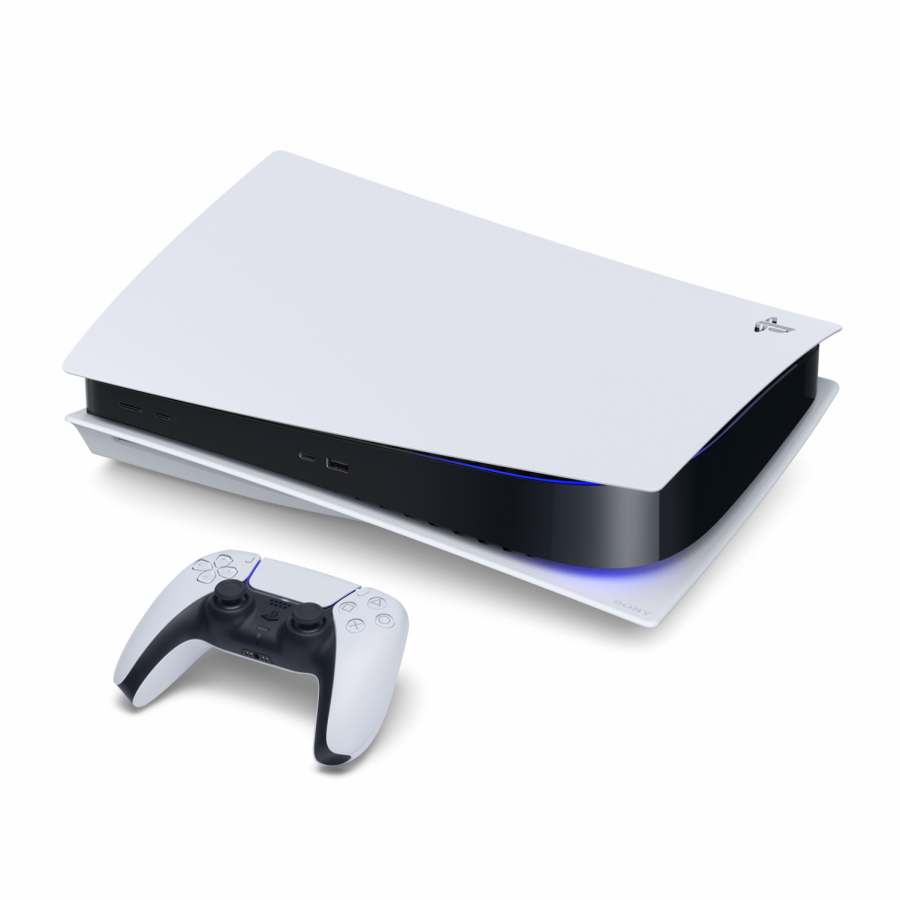 Elliott Wood, Staff Writer •
December 12, 2020
Have you recently looked at your old clunker of an Xbox or sputtering PlayStation and thought, "It's probably time to upgrade"?...