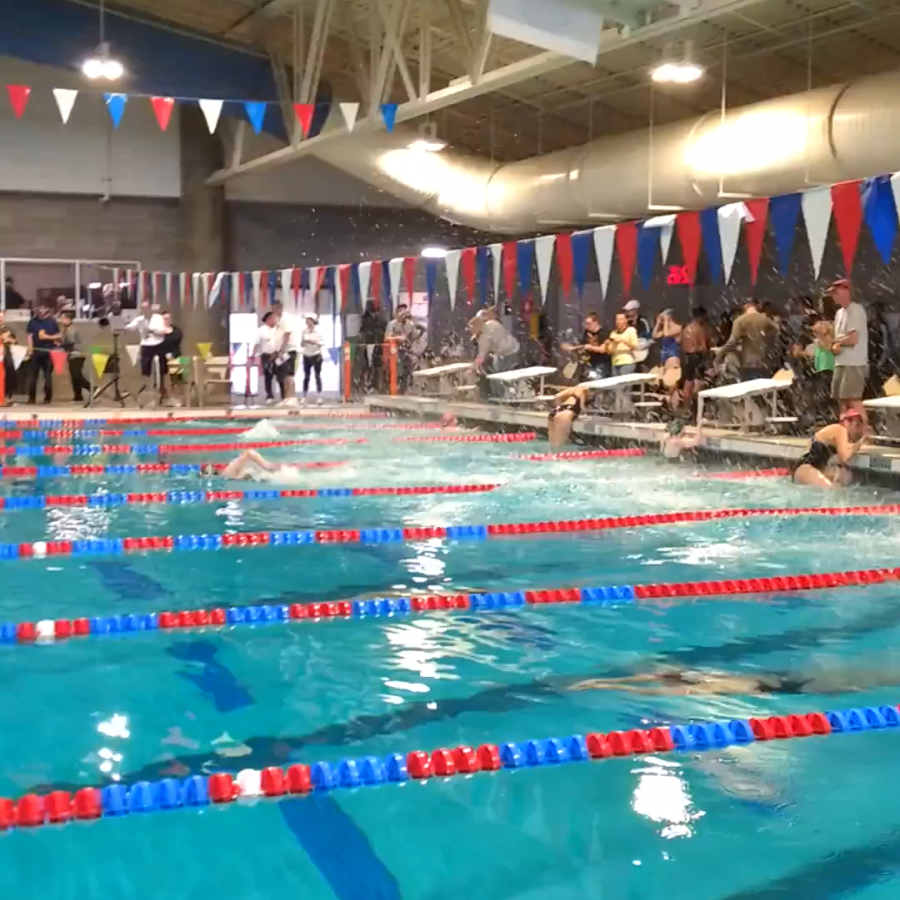 "The thing that makes swim team different from every other sport is that you have to do all that physical activity while holding your breath"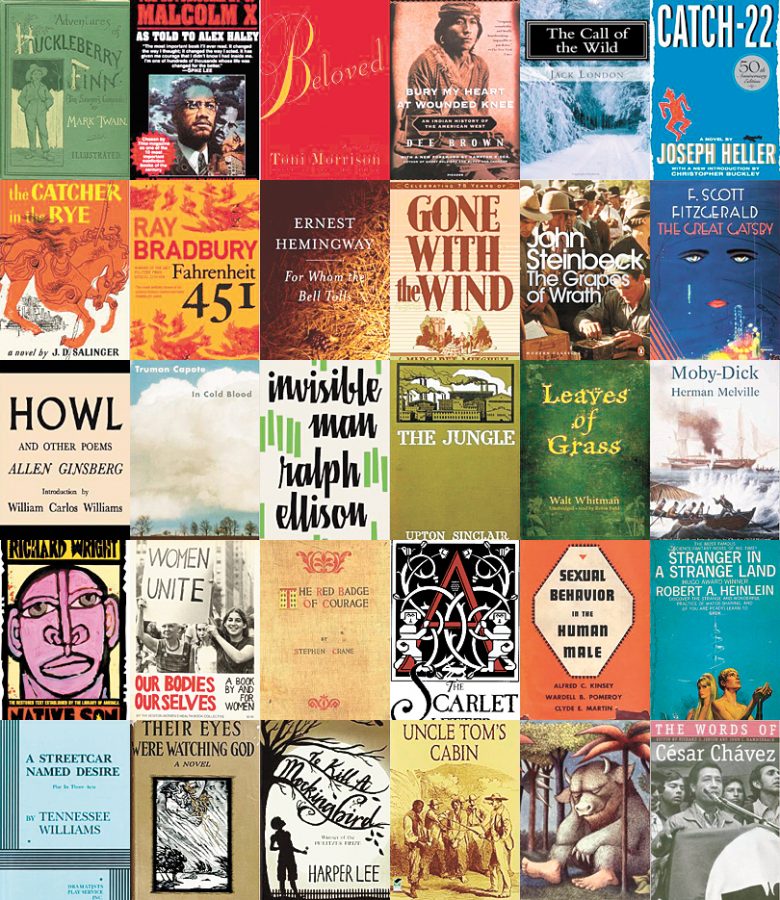 Books are often banned by libraries and schools all over the world. This can happen if a book is challenged by someone, which is then recorded...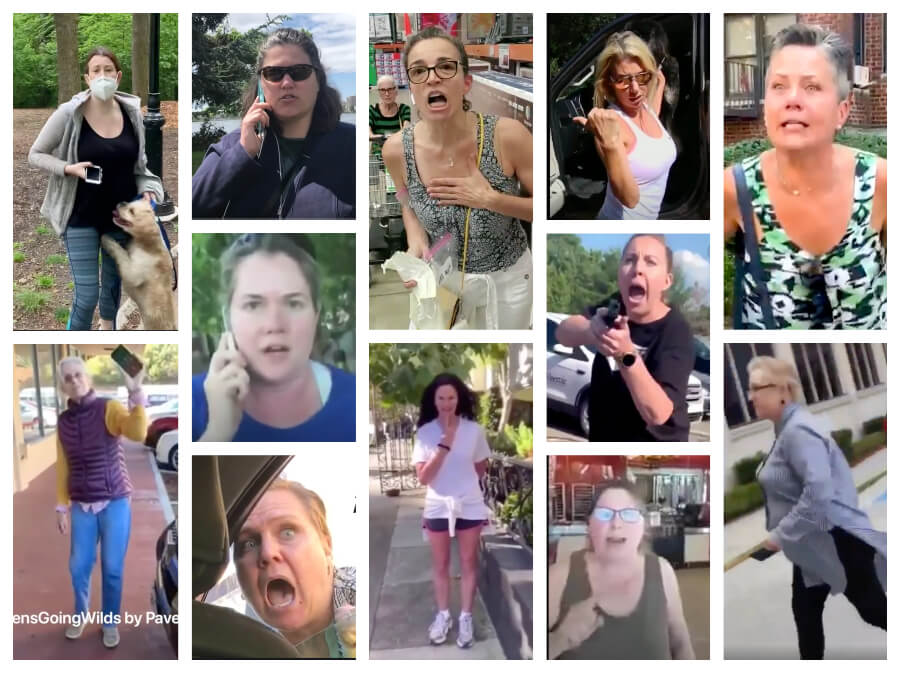 A "Karen" has come to be known as an entitled, middle-aged woman who demands that things go their way. Some of the key characteristics of...