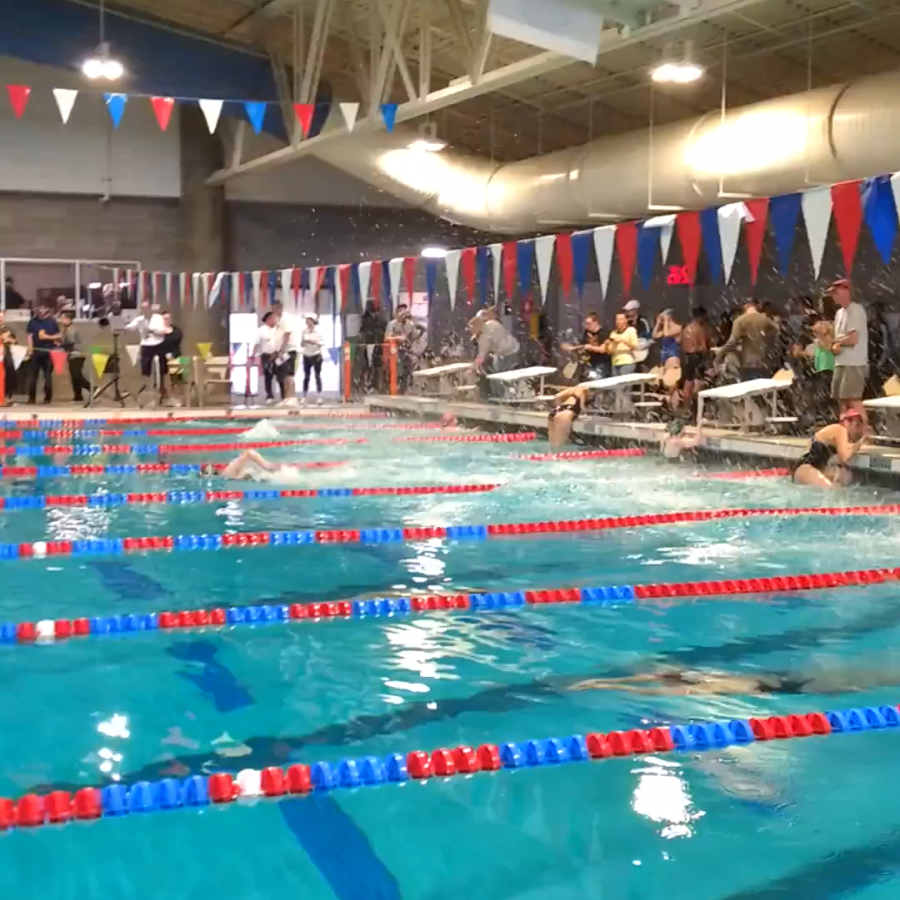 "The thing that makes swim team different from every other sport is that you have to do all that physical activity while holding your breath"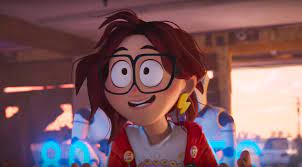 On April 30th 2021 Netflix had released their new Computer Animated Family film The Mitchells vs. The Machines and pleased most audiences. Currently...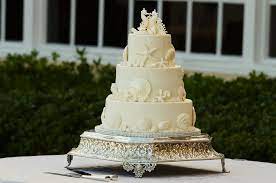 This is a story I wrote. It is about three people's point of view on a wedding. Warning: sensitive themes are talked about. Read with caution. Enjoy the story!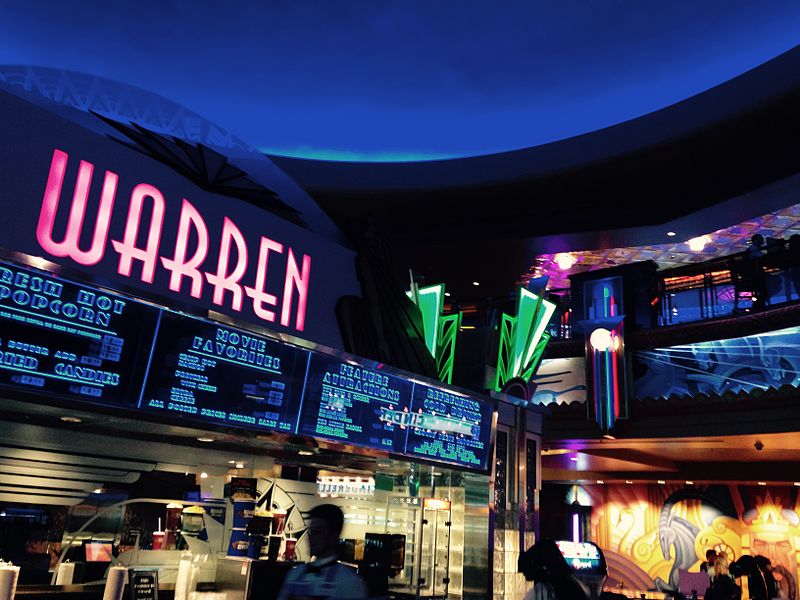 Movie theaters in New Mexico had finally reopened in May after being closed for about a year due to the CoronaVirus pandemic. Many people are...